Posted by Paul Gover - Motoring on 20th Oct 2019
Mustang R-Spec brings Ford Australia factory back to life
Ghosts of the Falcon exorcised by new Ford production line
Broadmeadows is going back to building cars.
For the first time since the finish of the Falcon, in October 2016, manufacturing is returning to Ford Australia's traditional construction hub in Melbourne.
An all-new production line has been established in part of the derelict Ford plant to convert imported Mustangs into Ford's new showroom star, the Herrod Performance Mustang R-Spec.
The multi-million dollar project is fully factory-backed with second-tier manufacturer status, but is the brainchild of long-time Ford muscle car man, Rob Herrod.
He has forged a deep relationship with Ford Performance in the US, which means the Mustang R-Spec has an integrated package of parts to ensure full Australian Design Rule compliance and no change to the cars' warranty coverage.
After more than two years of development, the focus now switches to construction of the 500 showroom cars and deliveries to owners.
"We're starting production in late January and will be running through to June next year," Herrod tells carsales.
"We are going to ramp up to six cars a day."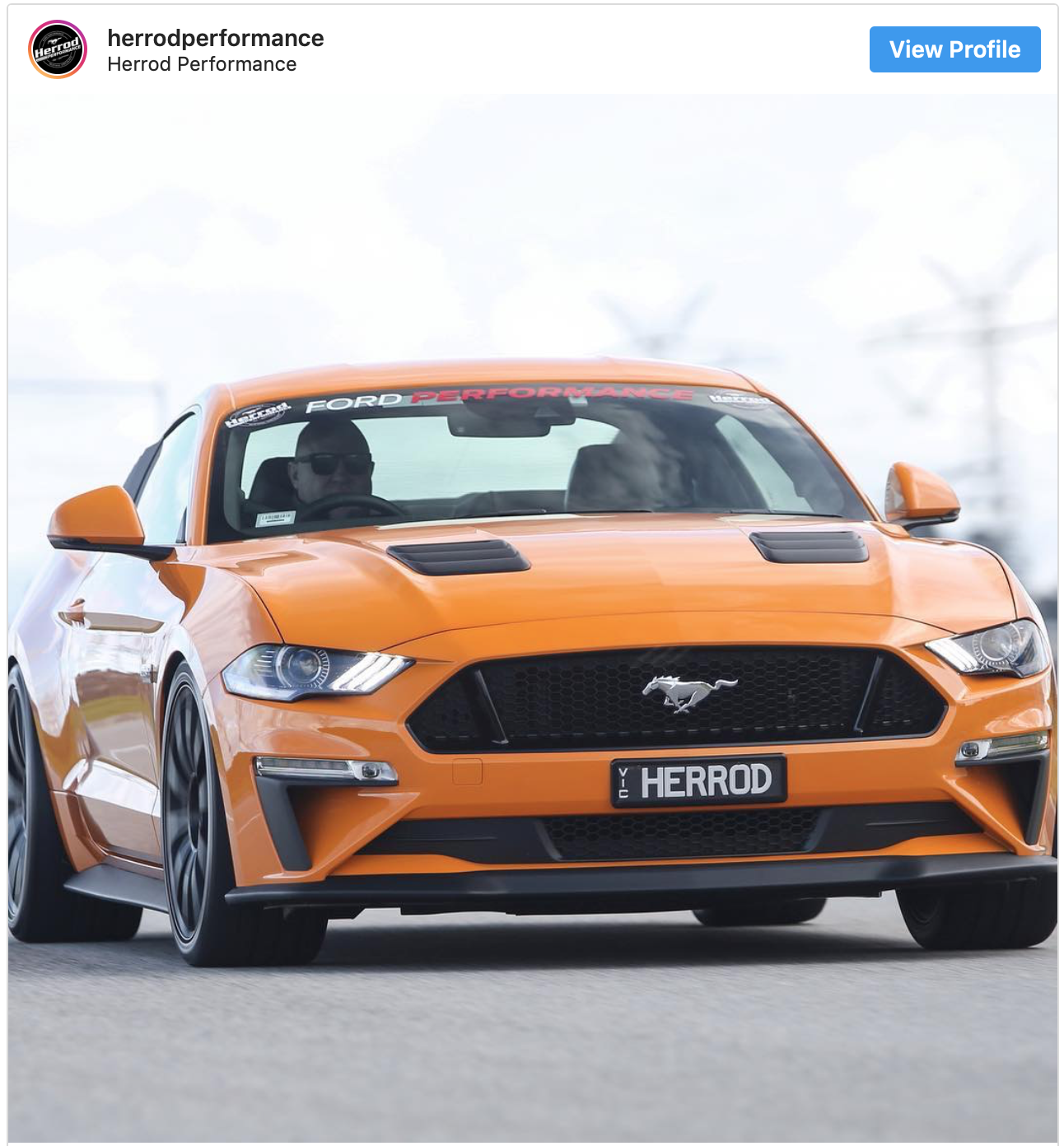 Herrod has leased the space from Ford Australia and there are obvious comparisons with everything from Peter Brock's early days with the HDT Commodores to the latest Walkinshaw Performance operation.
"It's a low-risk solution. I don't have to build a whole new facility. It is already there."
Herrod says he is recruiting between 20 and 30 assembly-line staff and has documented the whole process of creating a Mustang R-Spec, from the tiniest nuts and the cars's wheels and supercharger, to Ford's factory standards. He is even sourcing oil filler caps which are re-stamped with the correct engine oil for the 500-kiloWatt V8 engine.
"There is a build book for each one. That's every nut, every piece, everything that goes into the car is documented.
"There will be six works stations and a team of about eight people to build a car over two weeks. The whole car has been fully productionised."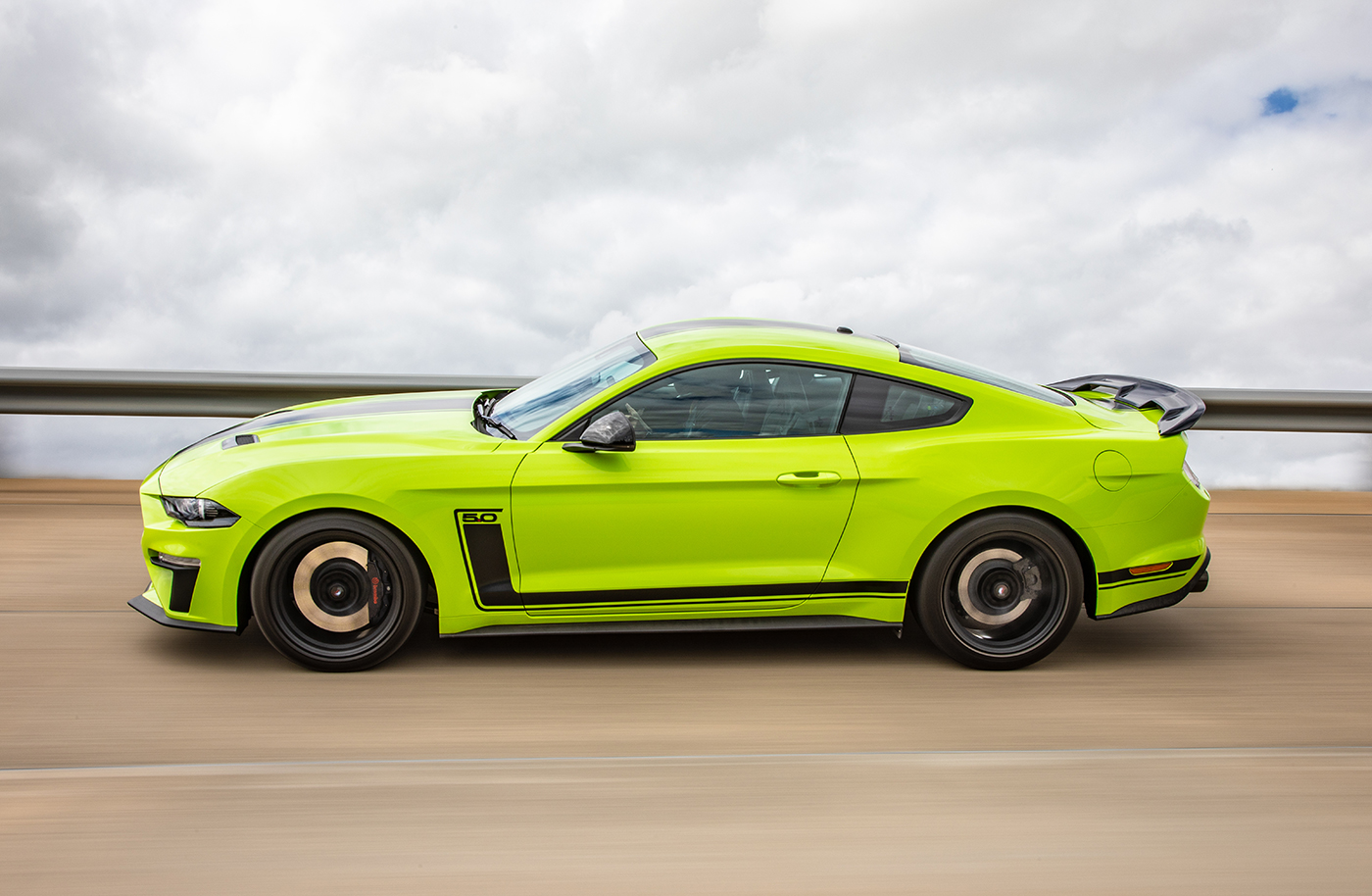 It's a massive move for Herrod, who was originally brought under the Ford Australia umbrella by the legendary Howard Marsden, who served two terms as the company's motorsport supremo before an early death from cancer.
"This is the highlight of my career. And it goes back to Howard Marsden. Everywhere I go in life I see the number 351 and it's a link to him," Herrod says.
Herrod Performance is now regarded as the leading Ford Performance agent outside the USA and it has twice been recognised as a Top 10 dealer.
He still has his original workshop in Thomastown, about 15 minutes from Broadmeadows, and a staff of six including his son.
But he is completely focussed on getting the Mustang R-Spec up to speed.
"It's a culmination of many years of research and work. It's taken 12 month to get it happening, from the time we got the go-ahead," he says.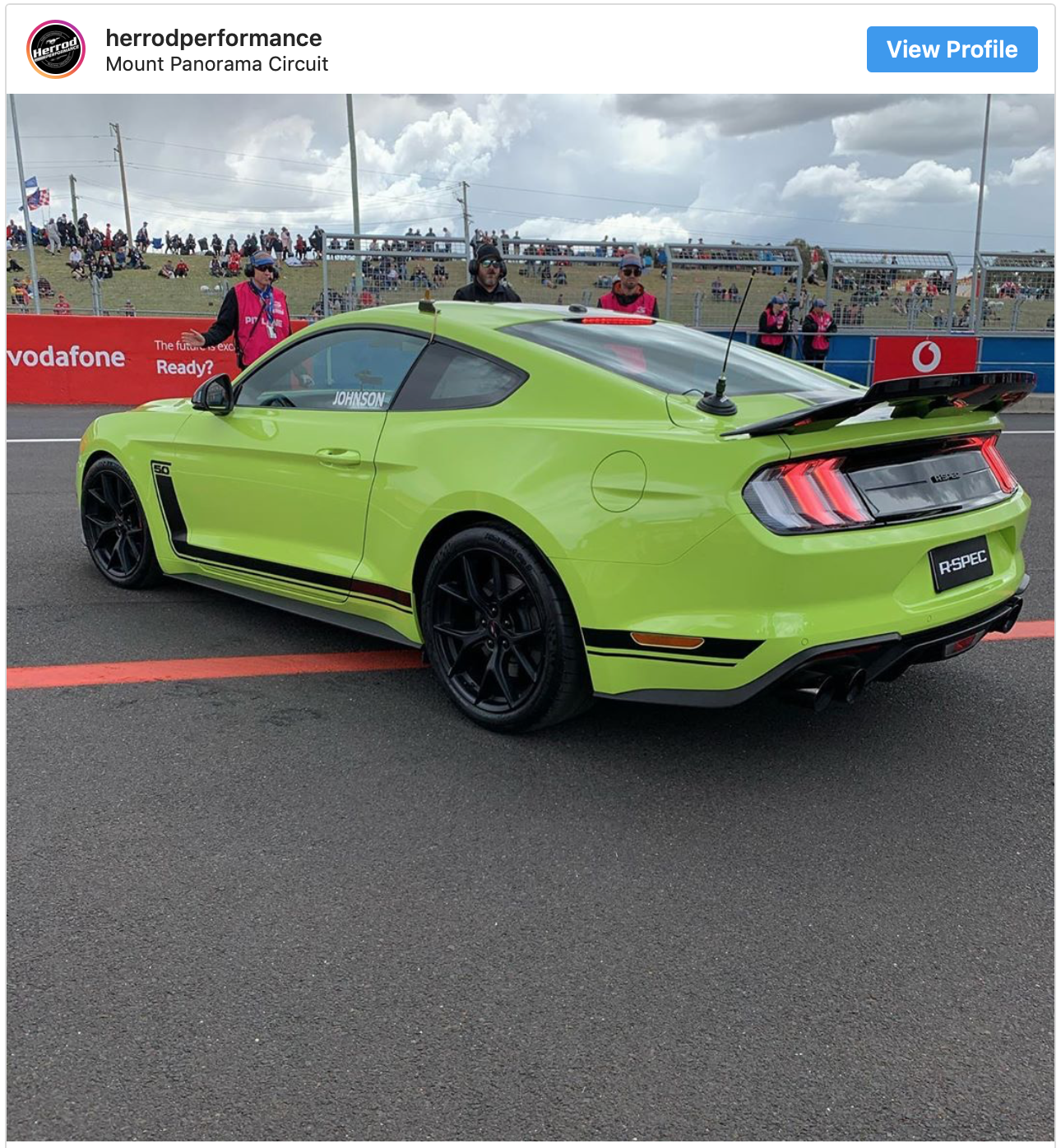 Herrod cried as his car was previewed at Mount Panorama, including track laps by his hero Dick Johnson, during the lead-up to the Bathurst 1000, which was won for the first time by a Ford Mustang with Scott McLaughlin and Alex Premat at the wheel.
"This has to be the best week of my motoring life," he says.
But Herrod is not done and says he has other ideas for the future, including plans which would put even more work back into Broadmeadows.
"We've got other things in the back of my mind. There are other things going on, but I don't want to talk about what they might be.
"We've learned so much. I never understood how much work goes in, behind the scenes, to make a production car to sell for the road.
"But if we decide to do another variant, or whatever, the facility and the program are there to be used."