Posted by Scott Newman - WhichCar on 19th Oct 2019
Inside Look: Why the Ford Mustang R-Spec took so long
An overnight sensation years in the making
This week's reveal of the supercharged Ford Mustang R-Spec marked the end of a long and at times painful journey for Ford Australia.
As Damion Smy, Product Communications Manager for Ford Oz, explains: "It's not a new idea. Customers have been asking for a supercharged Mustang since day one; we've wanted to do it since we've had Mustang in Australia."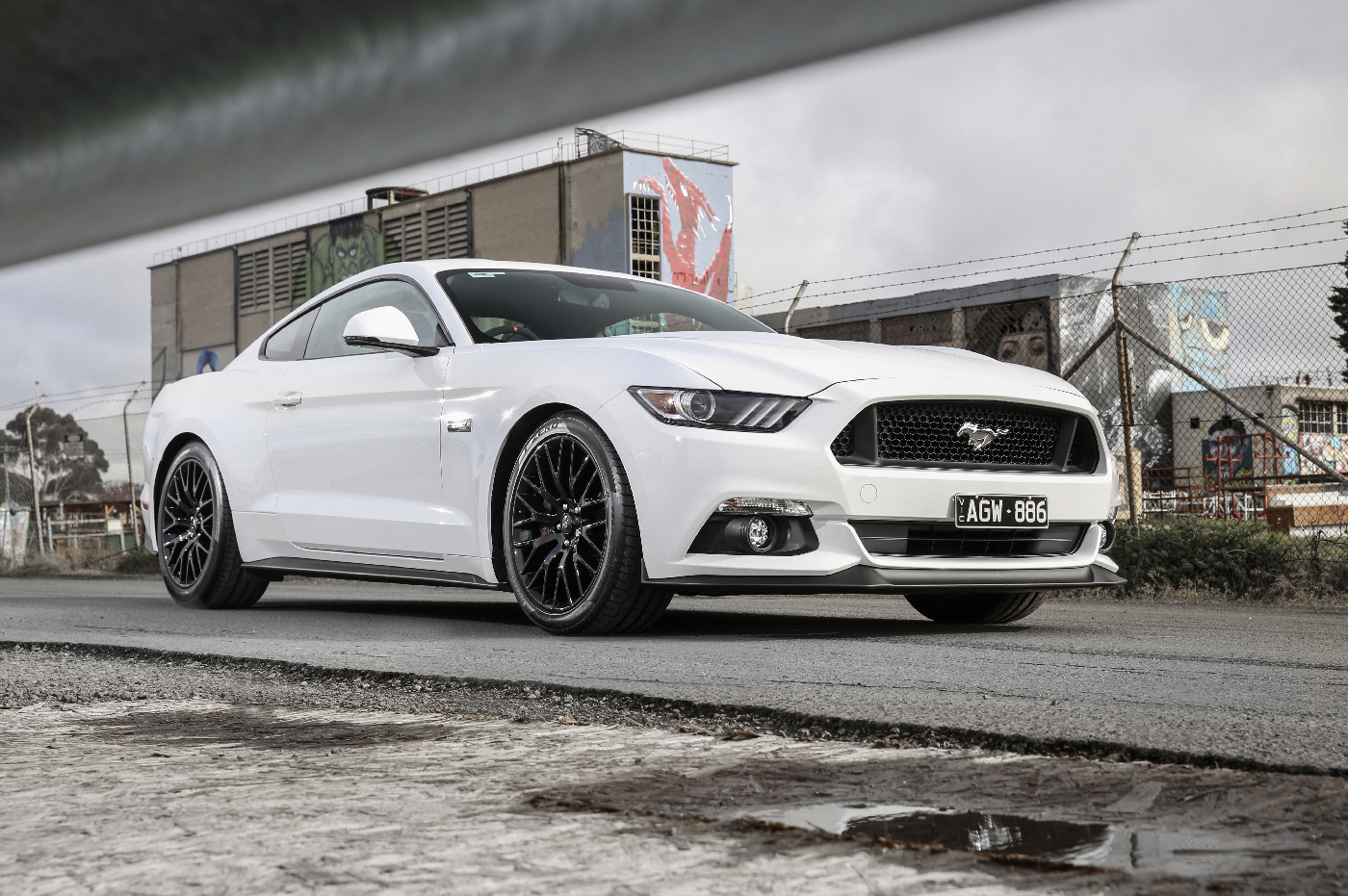 Early attempts at offering a factory-backed supercharged 'Stang were stymied by drive-by noise regulations, though customers could always buy an ADR-compliant blown Mustang from Herrod Performance, the rules for Secondary Stage Manufacturers being slightly different than for OEMs.
The arrival of the MY18 Mustang and its heavily upgraded V8 opened the door once again. "With the update in 2018, the third-generation Coyote engine started the game again in terms of what was technically able to be achieved," says Smy.
"Things like the active exhaust, it enables you to do more things within the ruleset that you've got to be able to get the car through," adds Ford Australia's Special Vehicles Engineering Manager Justin Capicchiano.
This is where Ford collaboration with Herrod Performance is key. Behind the scenes, Herrod and his team had been working to comply the supercharged MY18 Mustang just as it had the previous model.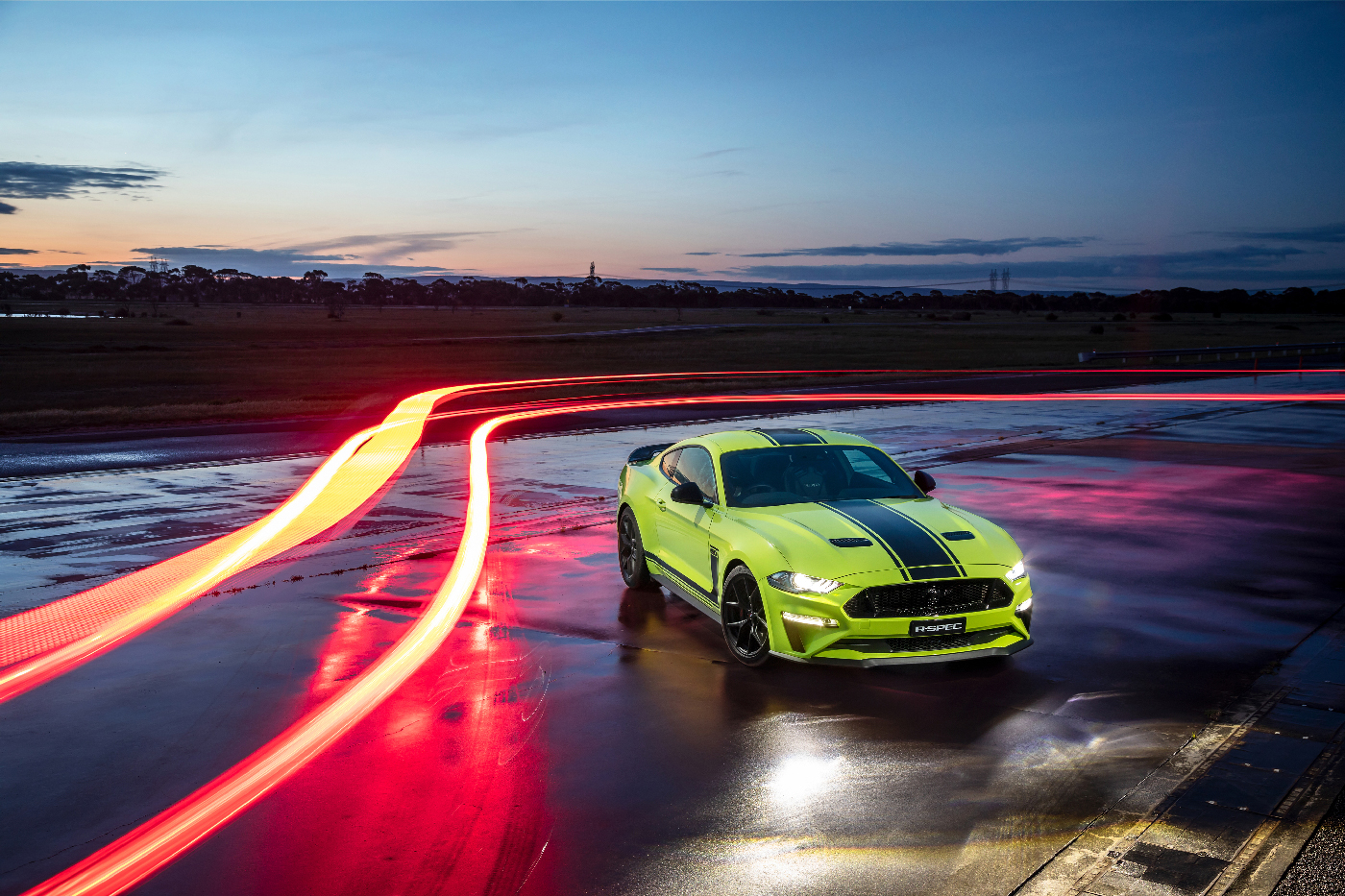 While the calibration on the R-Spec is purely the work of Ford Performance, Herrod's close ties with the US allowed him to provide feedback as FP made further refinements. "If I have a problem, I know who to pick the phone up to and who to talk to."
Herrod's work allowed Ford Australia to fast-track the program, essentially cutting what would have been a four-year project had it started from scratch in half. Nevertheless, while Herrod's package was essentially ready to go, it had to be subjected to the scrutiny of Ford Australia to ensure it had the confidence to offer a full five-year warranty.
"The most important thing is that [the R-Spec] behaves like a Mustang should," says Capicchiano. "Otherwise it doesn't matter how good Rob's relationship is with Ford, we wouldn't put the car on the road."
The result of these years of hard toil is a 500kW+ supercharged Mustang available as a factory-backed package with a five-year warranty. In the words of Herrod: "Until I have a car that's good enough for you to drive, you won't get one out of me, now we have a car that's good enough for you to drive." We look forward to doing so.